1.1 Definitions: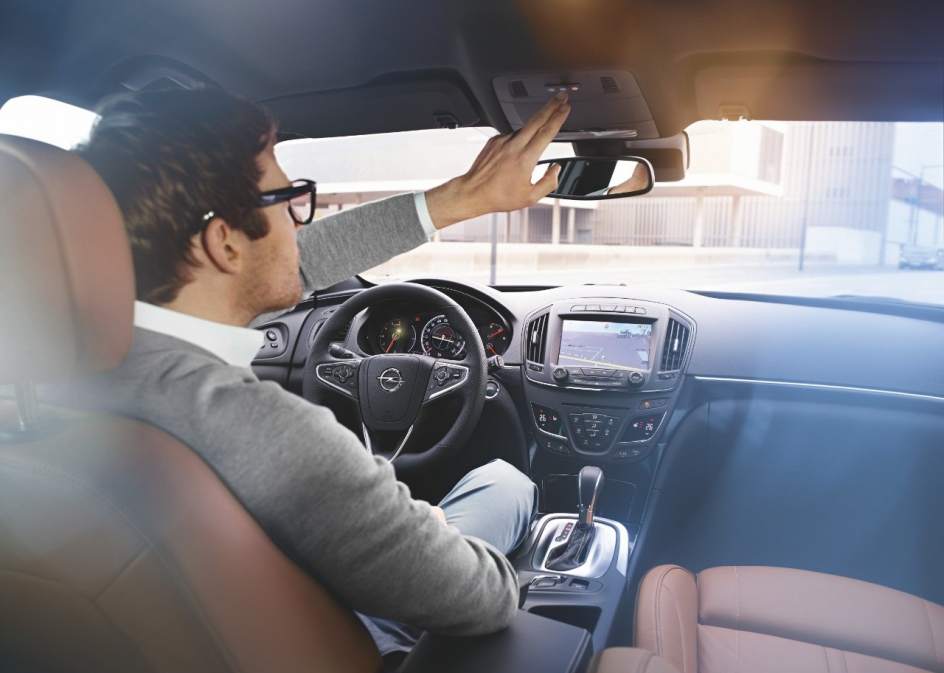 Driver: The person handling the steering mechanism or the controls of the vehicle. In duel-control vehicles, the driver is the person who is in charge of the additional controls.
---
Pedestrian: A person who is traveling on a public highway/road on foot, pushing a bicycle or 2-wheel scooter, in a wheelchair and those who use skateboards or similar methods of transport.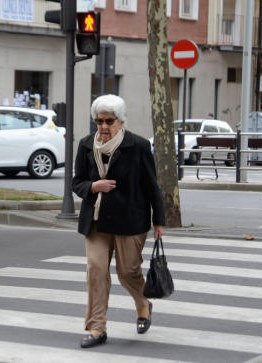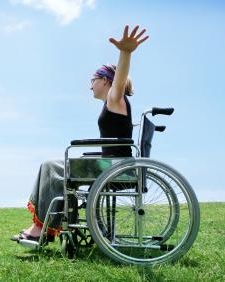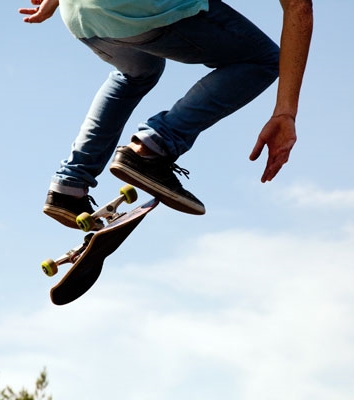 ---
Vehicle owner: The person whose name appears on the vehicle registration.
Policyholder: The person who takes out the insurance policy with the insurer.
Vehicle user: The person who is inside the vehicle.
Vehicle: Machine fit for travel on public roads.
VEHICLES
MOTOR VEHICLES

Automotive vehicles

Car
Motorcycle
Quadricycle, quadracycle, quadcycle, quadrocycle and quad
Lorry (UK) / Truck (USA)
Tractor Unit (lorry cab / truck cab)
Bus/Coach
Trolleybus

Special vehicles

Special construction vehicles
Special vehicles for certain services
Special agricultural vehicles

VEHICLES NOT CONSIDERED MOTOR VEHICLES

Streetcar/Trams
Two-wheeled moped
Three-wheeled moped
Four-wheeled moped
Vehicles for people with reduced mobility

VEHICLES WITHOUT MOTOR

Cycle
Bicycle
Vehicles pulled by animals
Trailers
Semi-trailers
Towed agricultural machinery
1.2 Types of vehicles:
Vehicles NOT considered to be motorized
Tri/quad/bicycle (cycle): Vehicle with two or more wheels which is moved by the muscular effort of the people who occupy it through pedals or cranks.
Two-wheeled moped: Engine cylinder capacity not exceeding 49cc, speed is usually not higher than 45 km/h.
Motor vehicles
Automobile: Designed for the transport of persons, goods or to tow trailers. Special vehicles are excluded from this definition.
Motorcycle: Engine cylinder capacity greater than 50cc, with a minimum speed of 45 km/h.
Car: Designed to transport people, with 4 or more wheels and 9 seats including the driver.
Bus or coach: Vehicle with more than 9 seats including the driver. Its function is to transport people and their luggage.
Adaptive mixed vehicle: Self-propelled or towed vehicle designed to carry out certain works and services and that, because of its characteristics, does not meet the mass or size limits detailed in this Regulation. There are 3 types:

Agricultural
Construction
Service
1.3 Other definitions: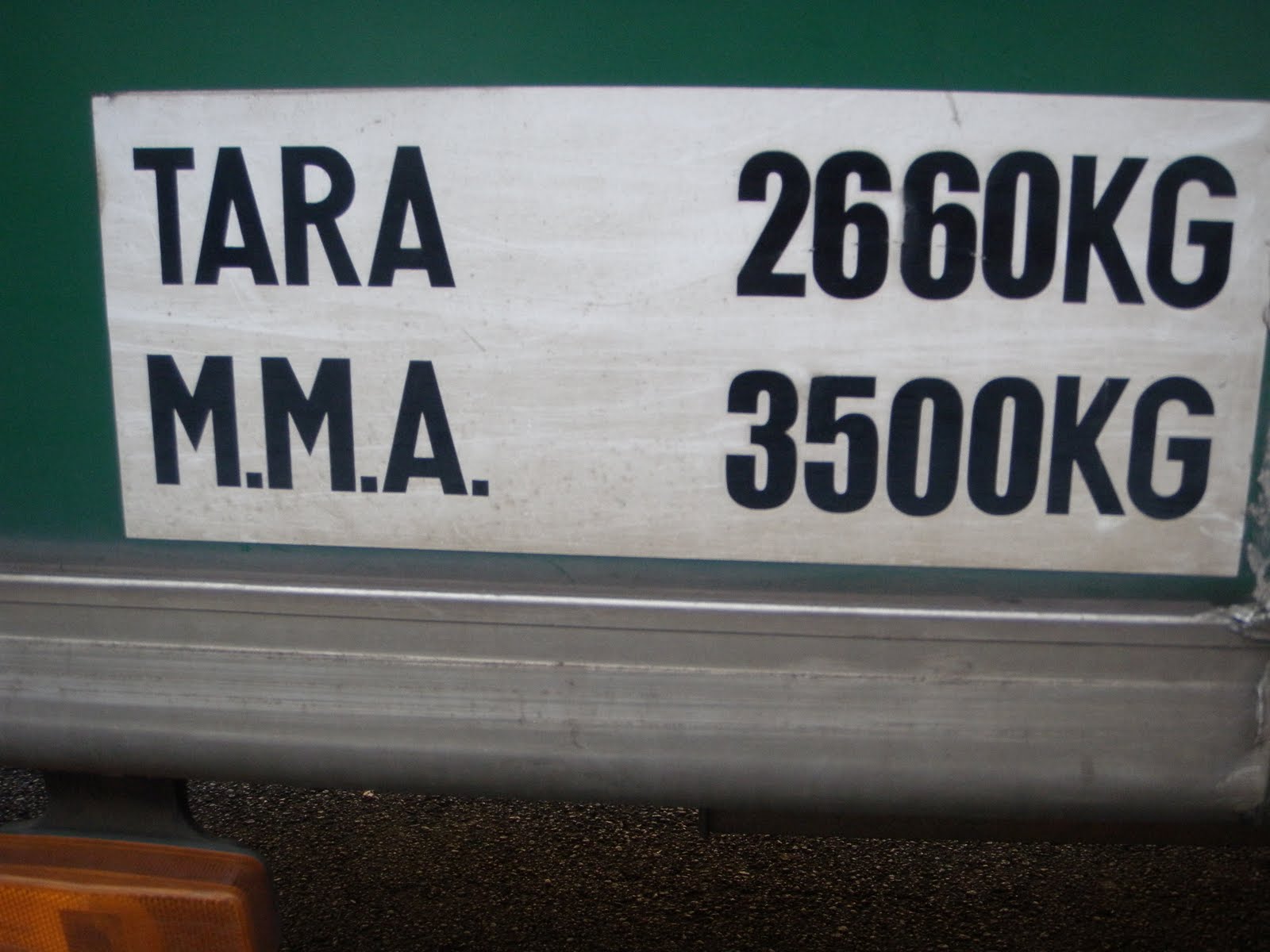 Tare: Mass of the vehicle, with its permanent authorized equipment, without drivers, passengers or cargo, and with its supply or water, fuel, oil, spare parts, and required tools and accessories.
Maximum authorized mass (MAM): The maximum weight for use of a vehicle with its cargo in circulation on public roads.
If we subtract from the MAM the TARE, it gives us the total amount of weight that this vehicle can carry: 3,500 kg - 2,660 kg = 840 kg (then the driver / people will have to be subtracted)